Liebert ITA2 UPS Economical, Efficient and Reliable Three-Phase Power
Our Liebert ITA2 UPS offers economical, efficient and reliable three-phase power for critical loads under 10kVA.
Brought to you by Electronic Powerhouse, a Vertiv Diamond Partner, it can be used in a rackmount or tower configuration. This intelligent UPS has scalable battery runtimes, output distribution options, a high power factor and an optional maintenance bypass cabinet. It is easy to install and operate.
Best Suited For:
Banking, Financial and Insurance
Data Center/Colocation/Hosting
Education
Government
Healthcare
Retail and Wholesale
The Liebert ITA2 UPS features: 8 and 10kVA three-phase (3:3) online power protection, high power factor, compact design, rackmount or tower form factor, high operating efficiency, flexible output distribution, optional maintenance bypass cabinet, intuitive control panel. Easy to install, cable and operate.
Benefits: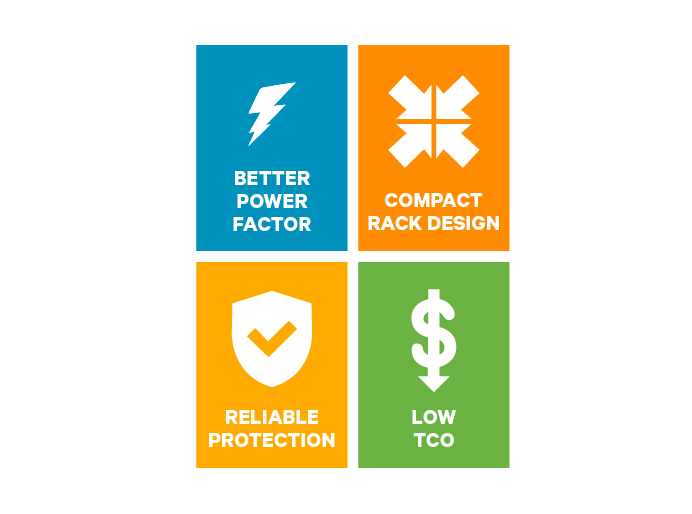 Save space, footprint
Reliable power protection to protect critical systems (stabilizes bad power)
Maximizes rated power output
Extended battery life
Extended backup times available 
Low operating costs
Low capital costs 
Flexible distribution, mix and match to power a variety of loads 
Easy to use, minimizes human error
Local and remote monitoring provides greater visiblity 
Reduces installation time
Vertiv Services improves uptime while reducing demands on the customer's staff 
Contact Electronic Powerhouse today for more information.